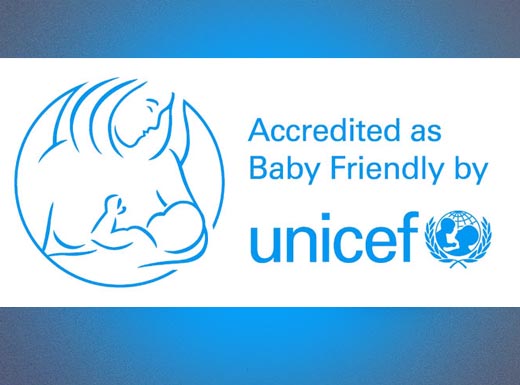 In recent news, Unicef UK has introduced a new opportunity for neonatal units to achieve the Baby Friendly accreditation!
This exciting opportunity has arisen for neonatal units following the receipt of a grant to Unicef UK from the Burdett Trust. The £110,000 grant intended to be used over three years is proposed to empower neonatal nurses with the knowledge and skills to promote breast-feeding/breast milk use, to deliver a transformational cultural shift and to bring parents and nursing staff together to care for the babies.
Unicef is looking for six enthusiastic and committed neonatal units to lead the way in improving the outcomes for babies and their families. The six successful units will each receive an implementation visit to help introduce the standards and support the development of the action plan. The action plan will includes relevant courses, a comprehensive package of teaching materials for staff training, ongoing telephone support, help with audit and project management and generous support to cover assessment costs. As an outcome, the neonatal units will show commitment to making the changes necessary to implement the standards and to gain the Unicef UK Baby Friendly accreditation.
Unicef is now taking applications from interested and committed neonatal units, with a view of making a change. They will then select the six to take part in the programme between 2016 and 2019. The application deadline is the 31st March 2016 and is only open to UK neonatal units.
For more information on this initiative please visit –http://www.unicef.org.uk/BabyFriendly/News-and-Research/News/Support-for-neonatal-units-to-achieve-Baby-Friendly-accreditation/