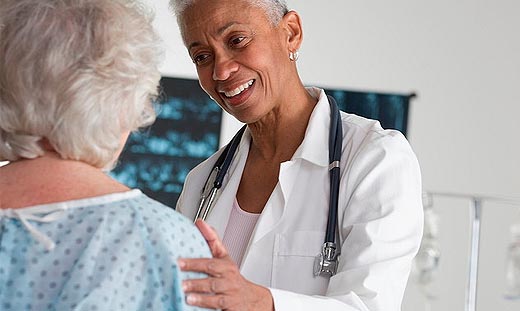 We partner with Posey to optimise Patient Safety and reduce risk in your hospital.
The single most important goal of the NHS is for it to be totally devoted to continual improvement of Patient Care.
We are committed to helping our partner, find the best restrictive products to keep your patients safe, and to reduce costs for your hospital.
Repton Medical offers a range of critical care products to enhance the safety and protection of patients. To provide comfort whilst protecting your patient is the Posey Secure Sleeves and Posey Soft Splint. These products are external limb splints used to help protect patients from pulling at their tubes, IV sites or wounds. There are a range of sleeves available from infant to adult sizes.
A unique cos effective solution is the Posey Secure Sleeve which may be pinned or clipped to the patients sleeve to prevent sliding. The translucent fabric allows the splint to stay in place during x-rays and it is easily applied with hook and loop closure. This product is machine washable and has a waterproof outer cover for ease of cleaning.
In short, when you partner with Posey, we will do everything we can to ensure you optimise Patient Safety and reduce risk! To find out more about our Patient Safety products, please visit our website and remember to take a look at our Clinical Studies Page.