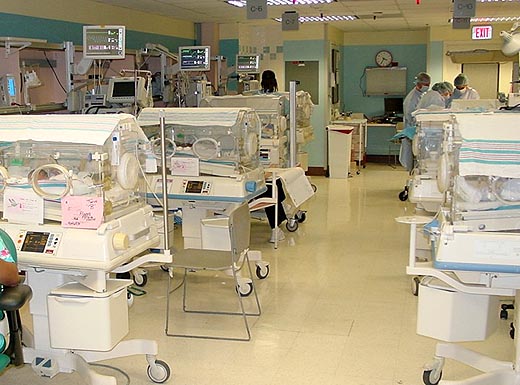 Infant and Paediatric Healthcare
During an infant's time in hospital, there may be the need for them to be protected against pulling at I.V lines and other cables. These lines are extremely important for ensuring the baby is provided with the correct amount of fluids and medication and due to the delicate location of the lines, they may need to be protected from being pulled or knocked.
I.V Limb Boards
Repton Medical is dedicated to Patient Safety and can support you with our complete range of incubator apparel.
Our baby armboards come with or without velcro straps and the option of a pink or blue cover. The board is padded with a thick foam pad to provide increased comfort and is also covered in soft spun fabric to prevent irritation which provides a soft surface for the baby's delicate skin to rest on. All our products are for single patient use and are latex free.
We offer an array of quality and extremely competitively priced neonatal and paediatric products, including:
Phototherapy Eye Protectors
I.V Shields
Foam Hatch Ties
I.D Bracelets
Pulse Oximeter
Probe Wraps
Limb Holders
Elbow and Arm Splints
Secure Sleeves for Paediatrics
The list is endless and samples are available too!
If any of our products are of interest to your neonatal facility, go to our 'Contact Us' page and request a free sample. For more information, please do not hesitate to get in touch.