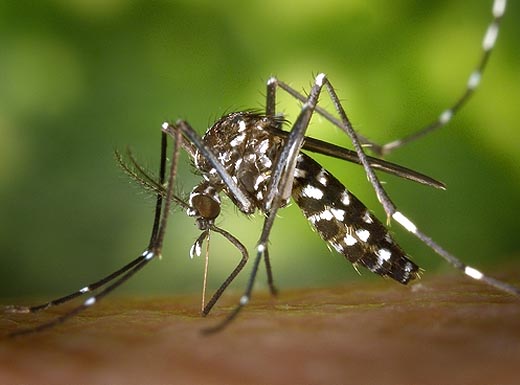 One of the top stories in the world health news at the moment is the alarming threats of the Zika virus which is likely to spread across Americas. The virus, which causes symptoms including mild fever, conjunctivitis and headaches, has already been found in21 countries in the Caribbean, North and South America.
One of the biggest concerns is the potential impact on babies developing in the womb. It has been linked to thousands of babies being born with underdeveloped brains causing below average head size, growth failure and brain damage. There have been around 3,500 reported cases of microcephaly – babies born with tiny brains – in Brazil alone since October 2015. Data suggests that up to one-in-fifty babies had birth defects in one of the worst hit areas- Pernambuco, Brazil. Some countries in Americas have been advised women not to get pregnant as there is no treatment or vaccine available.
Zika was first detected in African monkeys in 1947 and there has since been small, short-lived outbreaks in people on the continent. However, last year the virus spread on a massive scale in Americas, where transmission was first detected in Brazil, May 2015. One of the reasons for the rapid infection spread is due to the large numbers of mosquitoes which carry the virus and a lack of any natural immunity. The virus is transmitted by the bite of Aedes mosquitoes, which are found in all countries in the region except Canada and Chile. The Pan American Health Organisation (PAHO) is advising people to protect themselves from the mosquitoes, which also spread dengue fever and chikungunya.
The virus has been issued a global threat as some areas have declared a state of emergency and doctors have described it as a pandemic in progress. At the moment there is no treatment available, the only option is to reduce your risk of being bitten. Although there hasn't being a case in the UK yet, it is advised that pregnant women do not travel to the affect areas.
If living or travelling in the area health officials advise people to:
• Use insect repellents
• Cover up with long-sleeved clothes
• Keep windows and doors closed
To find out more information on the Zika virus please visit the World Health Organisation website.