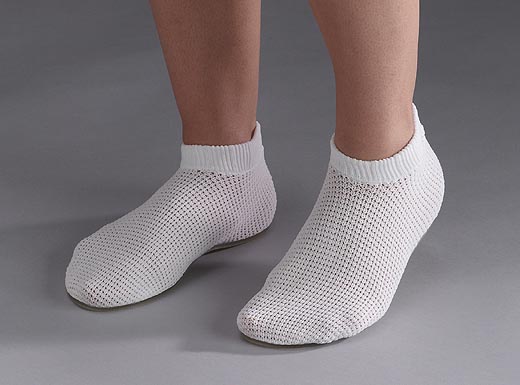 As we are in the height of summer time in the UK, keeping cool is something we are all trying to achieve. One of the main ways to keep cool in the heat is to take cold showers or baths. About one third of the elderly population over the age of 65 fall each year. Falls can be caused by numerous incidents, but one of the main causes is in abathroom environment. Wet slippery floors, high tub walls to step over and confined spaces can make bathrooms dangerous for just about anyone, let alone the elderly and people with limited mobility.
Key Shower and Bathtub Safety Areas
Using a sliding glass shower door for stability or balance – This problem was observed in three-quarters of the older adults who use shower stalls with sliding glass doors. These doors aren't designed to support a person's weight and they are extremely unsafe.
Using unsafe shower and bathtub and bathtub features – While the majority of study participants used shower and bathtub safety equipment like grab bars when they were available, many used unsafe features in addition to the safe ones.
Bathroom safety needs to be improved and adjusted to suit the life of elderly people. One way in which you can improve your own personal safety in the shower is by using the Posey Shower Slippers. These are designed for patients who need footwear toreduce the risk of falling. Wet surfaces can cause an elderly person to slip but wearing these slippers will provide extra grip and improve stability to reduce the risk of a fall.
To find out more on this Posey product please visit our eCommerce website where we provide a full product description.