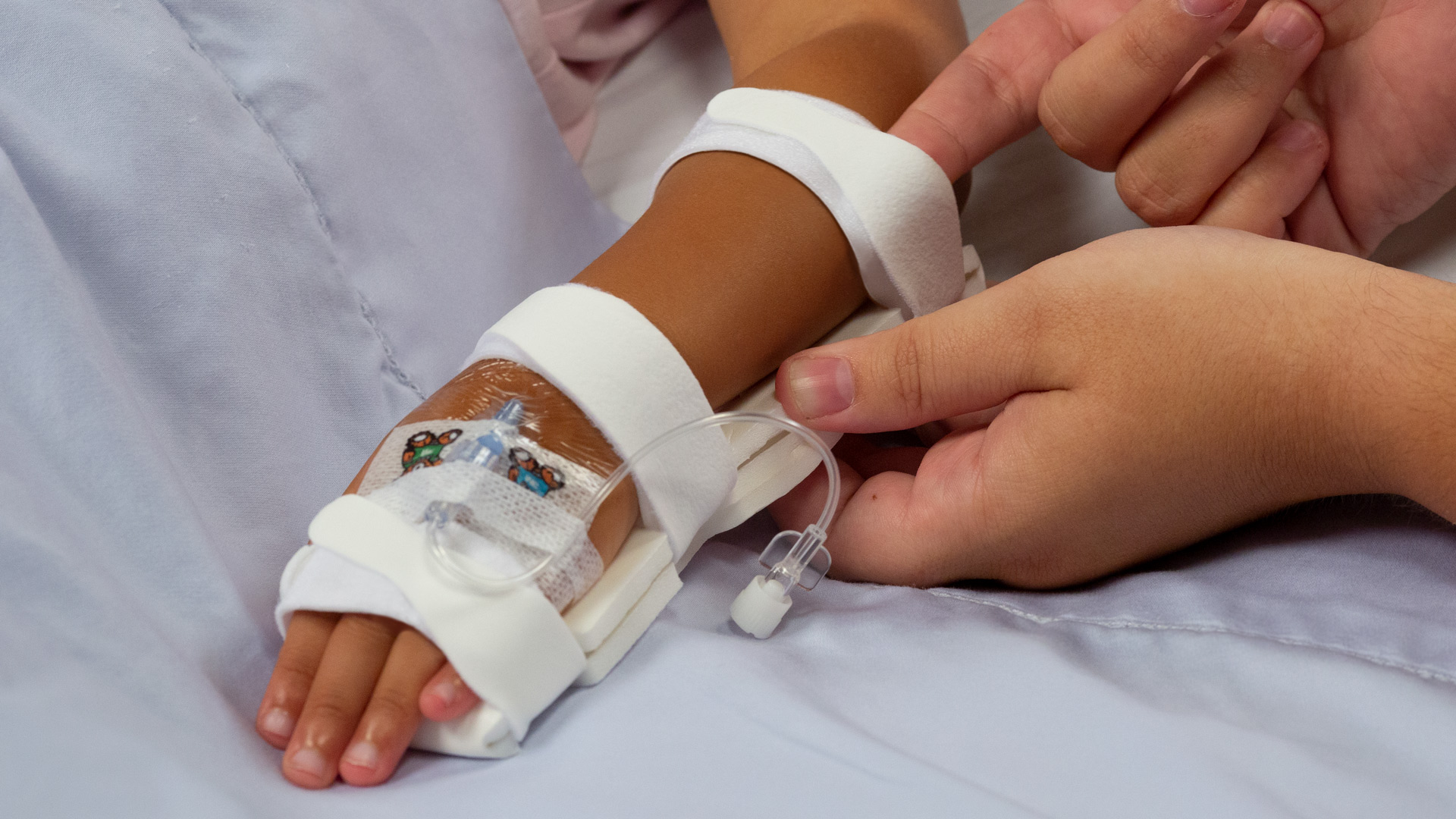 The company IVHouse who makes a vast range of IV Therapy products (found here on our website) has recently put out a blog on their website featuring many educational guides and product information. Below is a small section of their article.
Tools and Updates Blog
A Place to Learn What's New at I.V. House
Working with nurses, I.V. House continues to update products and educational tools that help deliver on the promise of improved patient safety and increased nurse efficiency. In this blog you'll find tips for applying I.V. House products, tools to help you select the best product for your patient, new product announcements, trial results, and recent product improvements.
you can read the rest of this blog by heading over to their website "here".