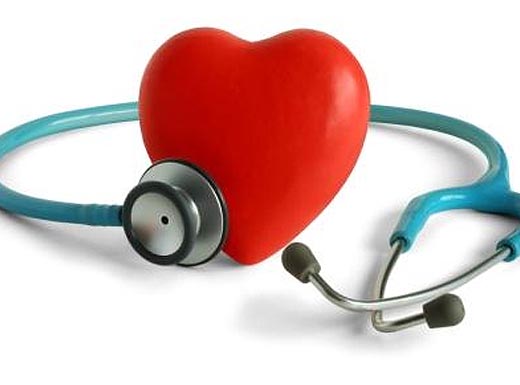 With the four day Easter break upon us, many families will be celebrating the event with family, friends and of course lots of chocolate eggs and hot cross buns. We know it is easy for your health to drop off your to-do list but this blog post is going to help you staywell and healthy over the bank holiday weekend with these four simple steps:
Know when your GP surgery and local pharmacy will be open as their opening hours may be different to normal.
Make sure you have a point of contact for help and advice when your GP surgery isn't open whether this be a next door neighbour or a health visitor.
Remember to check your repeat prescriptions and order only what you need to make sure you collect it in plenty of time so you don't run out.
Ask your pharmacist what basic over the counter remedies you should have in your medicine cabinet at home in case you do unfortunately become ill over the Easter break. It is always better to be over prepared than not at all!
Following these four simple steps will help you to be health-wise this Easter whilst also being able to enjoy the Easter celebrations.
If you are already feeling the annual guilt of gorging on chocolate, do not fear! There are plenty of guilt-free Easter options available that can boost your health and offer a feel-good factor too…
• Embrace the dark side of chocolate – Dark Chocolate is not only more filling than milk chocolate but it also decreases cravings for high fat and sugary foods. It has double the amount of antioxidants than milk chocolate whilst also helping to lower your blood pressure.
• Stick to a handful – Tightly cup your hands together and fill the space you have created with eggs. Don't allow the eggs to reach a height greater than your thumbs. This swill keep your self-esteem and waistline intact!
• Join the hunt – Get involved with the children and do an Easter egg hunt as it is the perfect opportunity for exercise! The more calories you burn will result in a lower calorie count when the eggs are finally eaten!
Repton Medical hope you have a wonderful and healthy Easter whilst being guilt free about your choices!