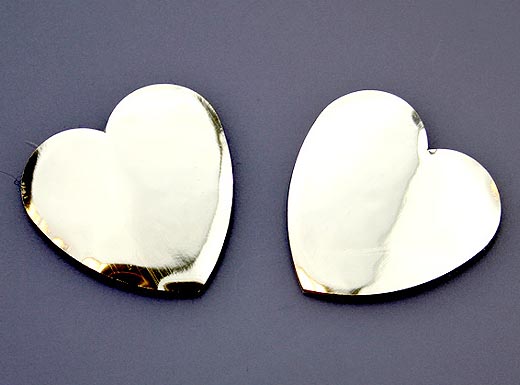 The importance of accurate temperature maintenance in incubators and radiant warmers are clinically shown in investigations. This is in order to properly manager apnea,metabolic rate and insensible water loss. Our Tarry disposable temperature probe covers allow you to keep the probe in place for accurate readings of patient's true skin temperature. It provides a gentle method of securing temperature probes to fragile skin. They are easy to reposition and are comfortable for the patient.
Our probe covers are a next generation adhesive design that comes in a range of sizes, shapes and metallic colours to help you secure the probe in the best way possible. They are designed for single patient use during the patient's length of stay,decreasing potential risk of cross contamination and improving your hospital recovery costs.
The probe covers are highly reflective, with an added foam insulation that serves asuperior barrier against both radiant heat and ambient. Our popular metallic colours include silver and gold, which are the perfect seasonal colours. It will create a touch of festivity for your patients. The superior probe cover is easy to remove and leaves no skin residue.
To find out more information on this product, please call our sales team on the contact information above or leave a comment on the blog post below!