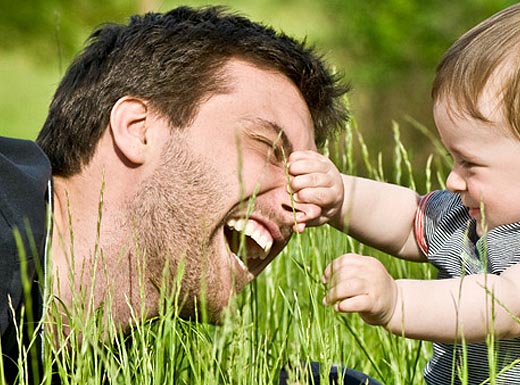 For those who have Father's, 'thinking outside the box' is becoming more difficult. Usual Father's Day gifts involve socks, boxers, chocolates and drinks. However, this Father's Day we are showing you the gifts that can actually change your father's life in terms of safety and protection in the home environment.
Instead of buying the usual pair of socks from the high street, why don't you purchasePosey Non-Skid Socks which will provided added protection to prevent falling/ slipping in your home?
This summer our other essential healthcare products include:
Anti-slip Footwear- Slippers, Stockings and Socks
Bed Safety Protection- Guardrails, Positioning Aids, Crash Matts
Fall Protective Clothing- Hipster Briefs, Shorts or Trousers
To find out more information on our summer essential products please visit our Fall Protection & Prevention product page on our website.