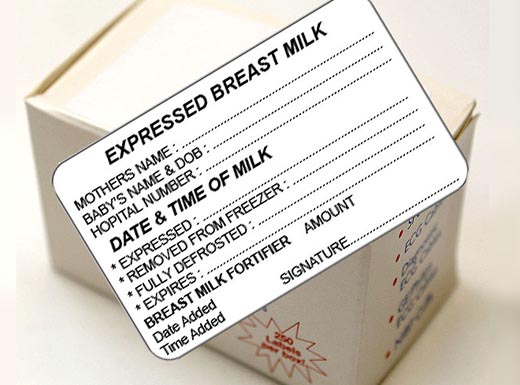 Today, most women in England are choosing to breastfeed as it is the only natural fooddesigned for a baby. Breastfeeding is the healthiest way to feed a baby. The breastfeed will be in the Neonatal Ward at the hospital where the baby is born. Breast feeding has many benefits which include:
Protecting the baby from infections and diseases.
Provides health benefits for the baby.
Provides health benefits for the mum.
It's free.
It's available whenever and wherever the baby needs a feed.
It's the right temperature.
It can build a strong physical and emotional bond between mother and baby.
It can give the mum a great sense of achievement.
Although these are the overall benefits of breastfeeding, there are also benefits whichaffect breast fed babies. These include:
Less chance of diarrhea and vomiting and having to go to hospital as a result
Fewer chest and ear infections and having to go to hospital as a result
Less chance of being constipated
Less likelihood of becoming obese and therefore developing type 2 diabetes and other Illnesses later in life
Less chance of developing eczema
At Repton Medical, we provide a wide range of neonatal products to hospital maternity wards. One of our specialised products is our 'Expressed Breast Milk' labels which help you on the ward to organise the breast milk.
There are three different versions of our expressed breast milk labels. These include"Date Added", "Signature" and "Thick and Easy Amount". These different labels allow you to write the correct information for the breast milk.
As we produce these labels in house, we make sure they are the best quality for our customers. If you don't see the label you require, please feel free to contact us with your requirements.