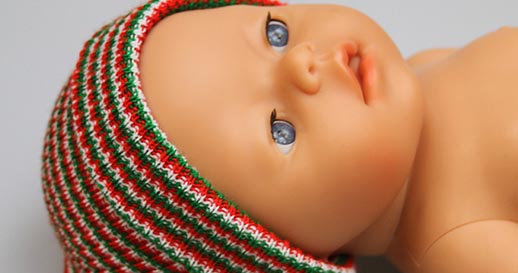 After last year's success, we are continuing to sell our seasonal hats for seasonal babies. Our Tarry Caps help to keep your babies warm and comfortable during hospital treatment. The colourful, latex-free, knit fabric helps to reduce heat loss from the baby's head.
Alongside our usual line of Tarry Caps (which come in a variety of colours and sizes) we now have a limited edition green and red striped hat which enhances the Christmas festivity. For all babies born during the winter season why not bring some Christmas cheer to your ward and contact us now to send for your free sample or to place an order with immediate next day delivery.
We wish you a Merry Festive Period!!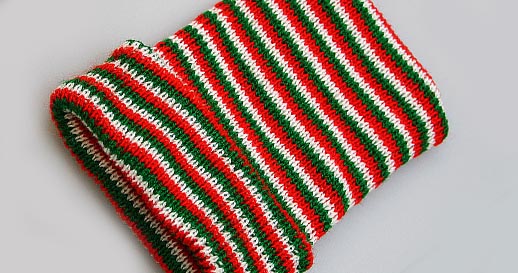 Repton Medical is a supplier of high quality patient safety neonatal and paediatric products, helping you to provide the very best in patient care.